Top tips for good wedding speeches
Theres nothing like impending speeches to turn people into nervous wrecks. Having shot over 200 weddings I have seen more than my fair share of wedding speeches. It's a hazard of the job to hear such gems as "even the cake is in tiers" and "the groom is charming, smart, handsome … hang on I can't read your writing there mate" at least 10 times a year.
However, I think it also qualifies me to assure you that 99% of the time, even the most nervous speech givers always nail it. If you do have some incredibly nervous speakers then my number one tip is to do the speeches before the meal, its no fun for anyone to sit there getting more and more anxious by the course (and not actually enjoying the meal or even eating it at all some times!) This way they're done, everyone can breathe a sigh of relief and enjoy the meal.
These are some of my favourite tips for nailing the speeches!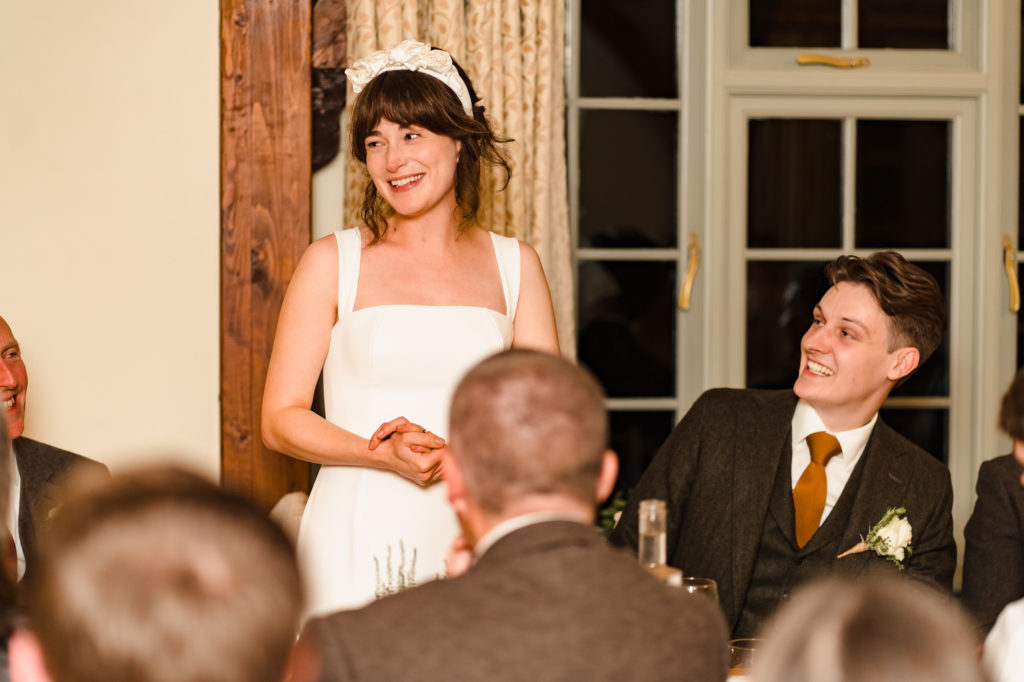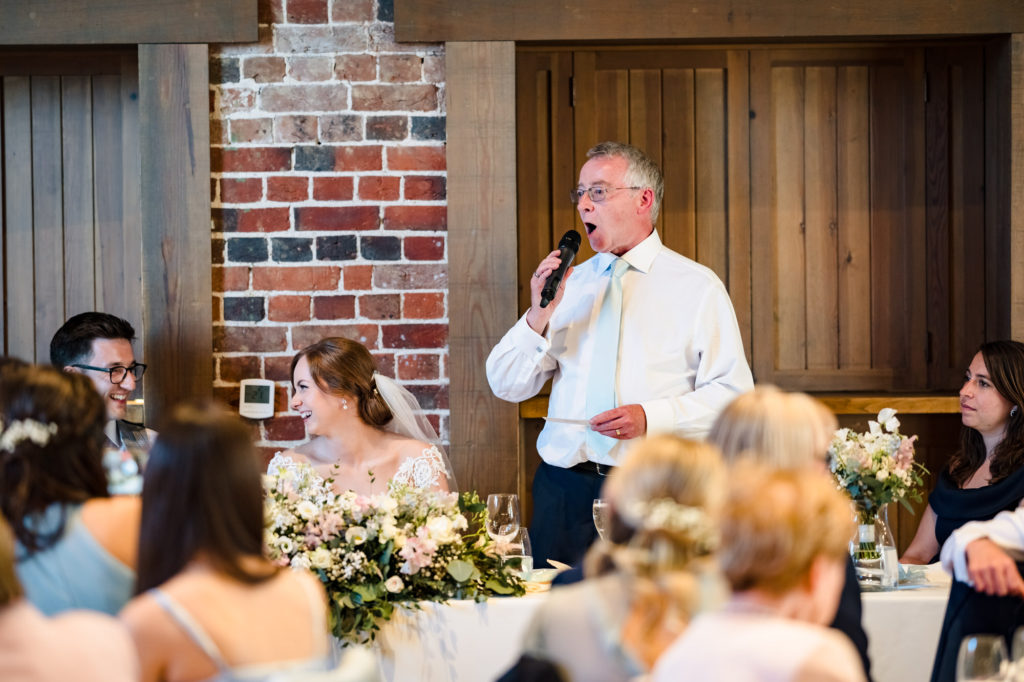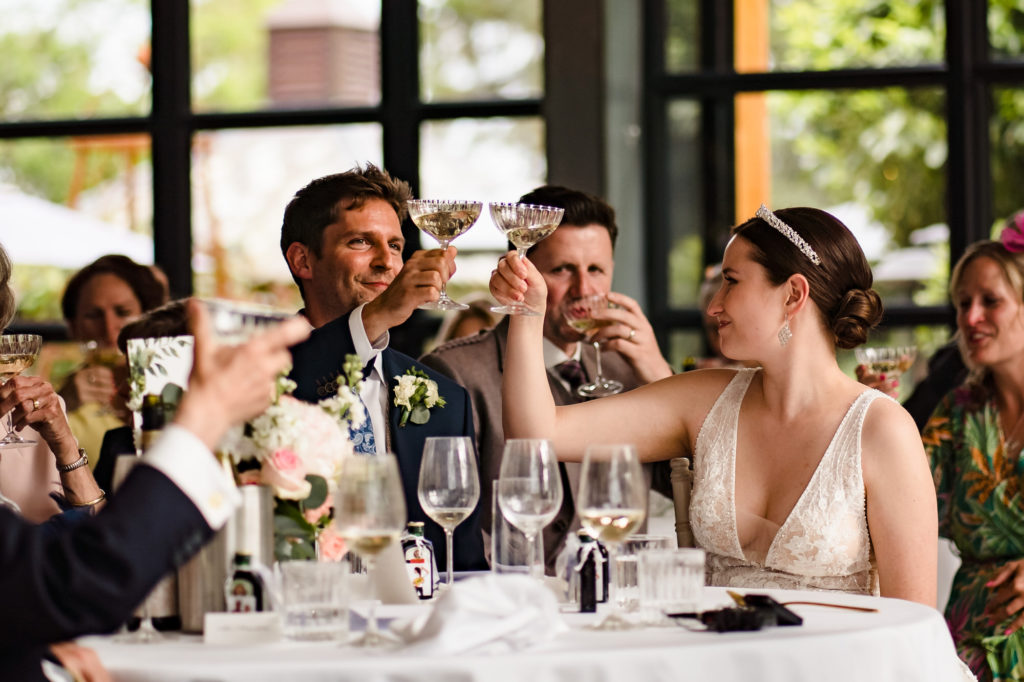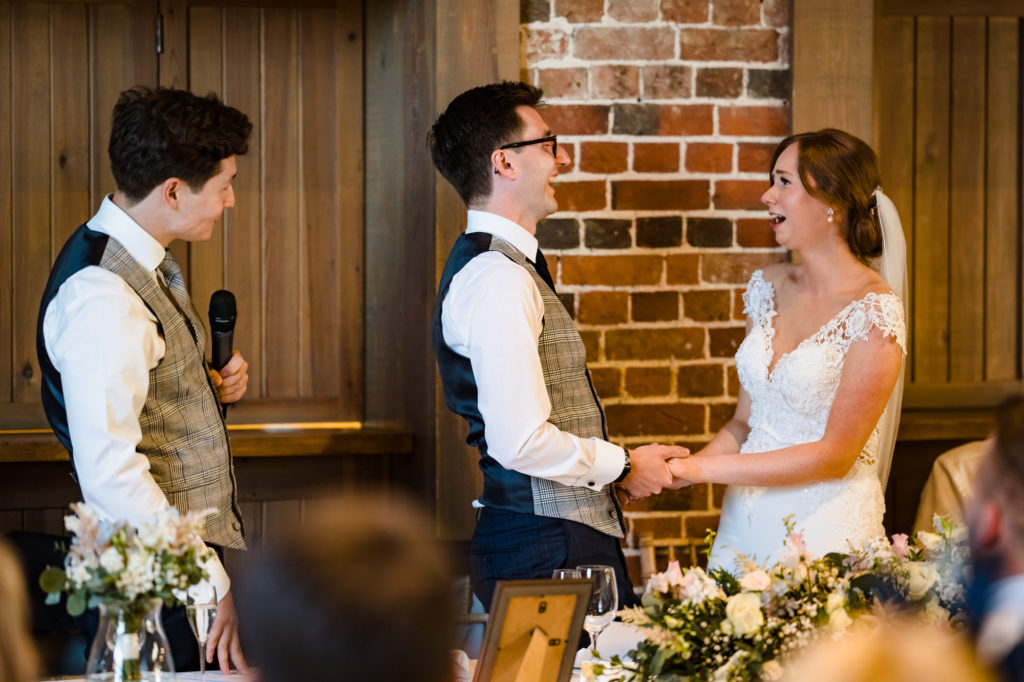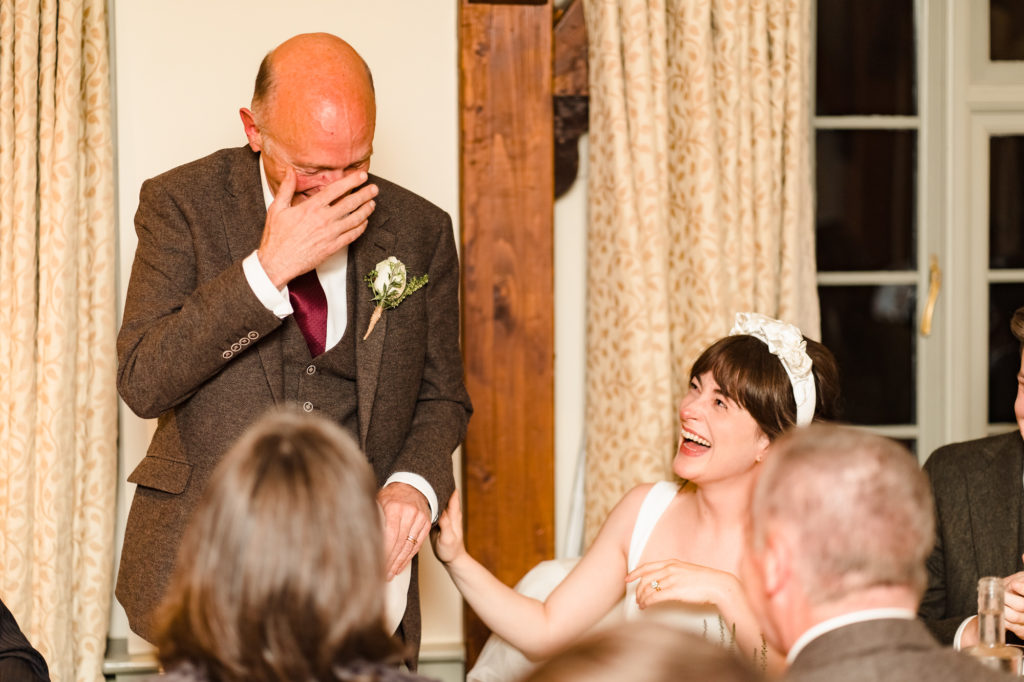 KEEP AN EYE ON THE TIME
I have never heard anyone at a wedding say that the speeches were too short, but I have heard how they were too long MANY times. A well planned & executed speech can go on a bit longer but what tends to happen is the nerves take over, the rambling starts and they go completely off track without a plan.
The best way to avoid this is to have a little plan of your speech even if you ad lib the actual content, but having an idea of how you want to map it out will keep you on track, avoid a nervous ramble and help keep it short & sweet.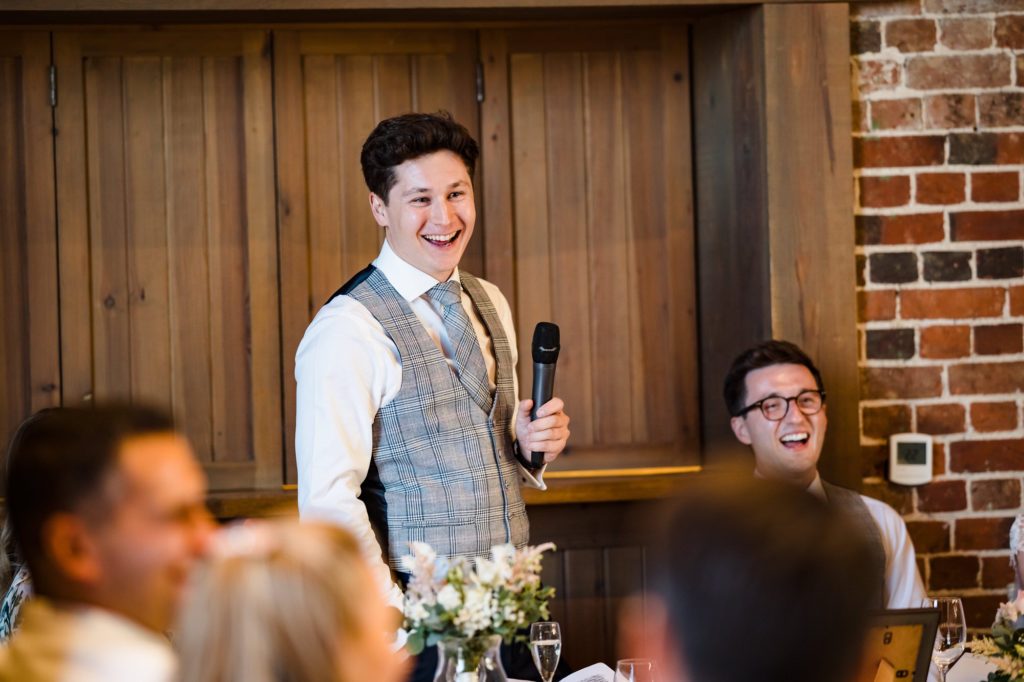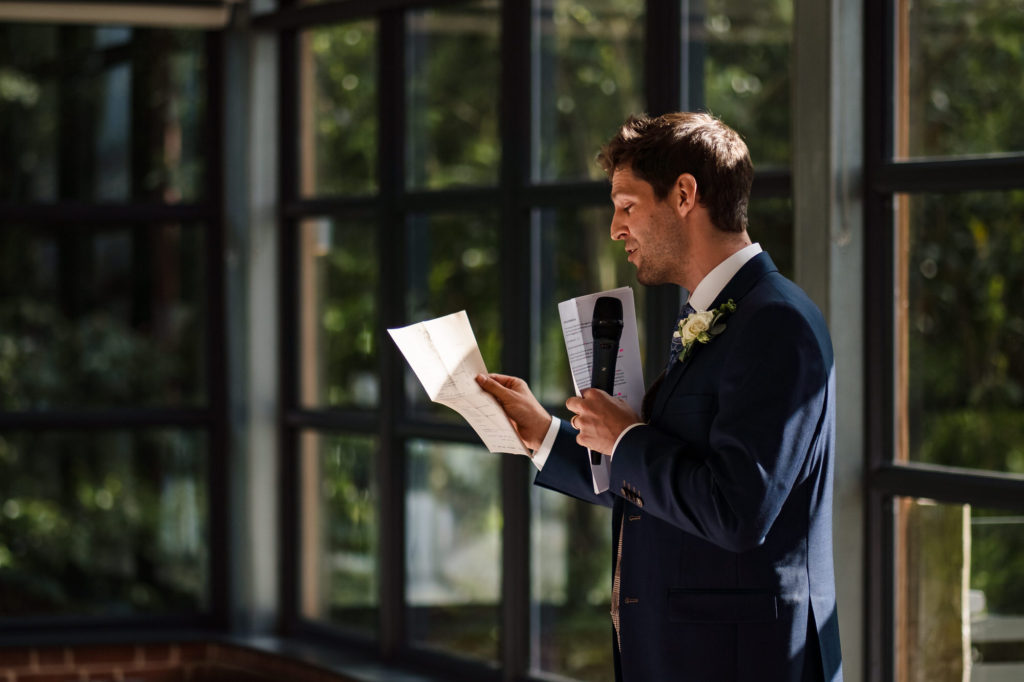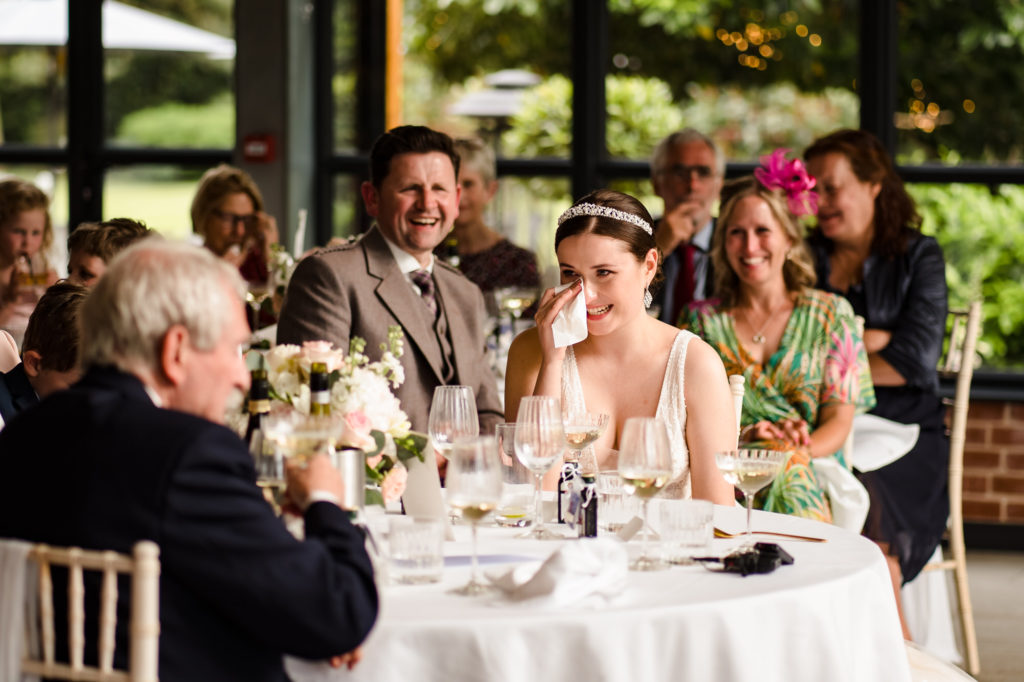 MAKE 'EM LAUGH?
If you're naturally funny and confident then a funny speech may be the way to go but I think theres too much pressure put on speechmakers ot have the room in stitches. If funny isn't what you're known for then make it meaningful or personal instead, there is nothing wrong with breaking the mould and some of my favourite speeches have been where there weren't any jokes but they told some of their favourite memories of the couple and what they hoped for them for the future. If it comes from the heart it will go down a storm I promise, even without a joke or two!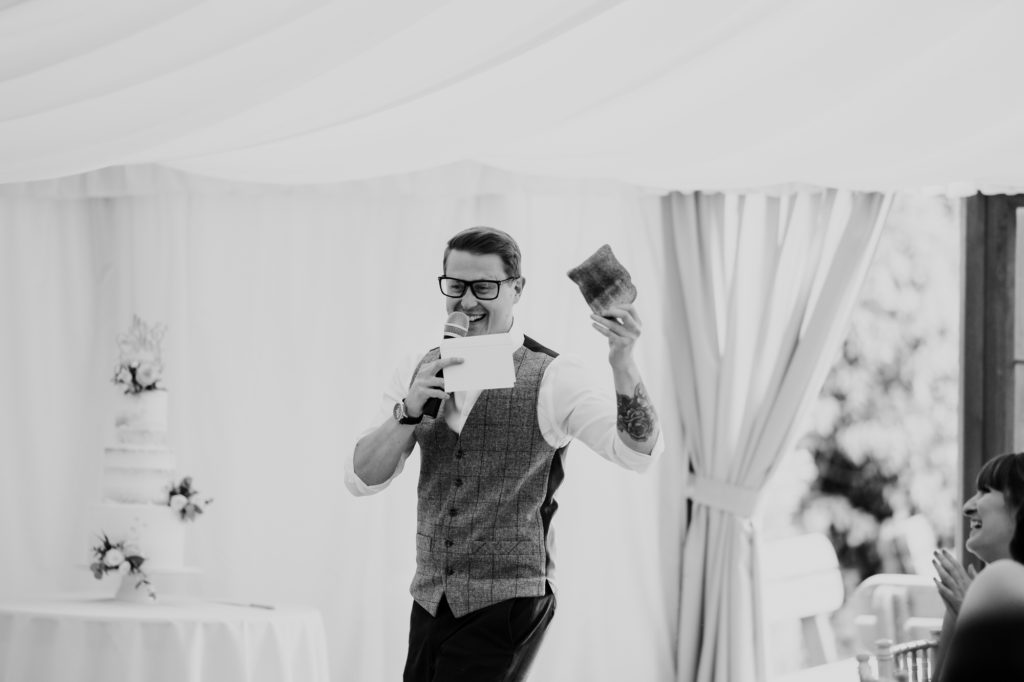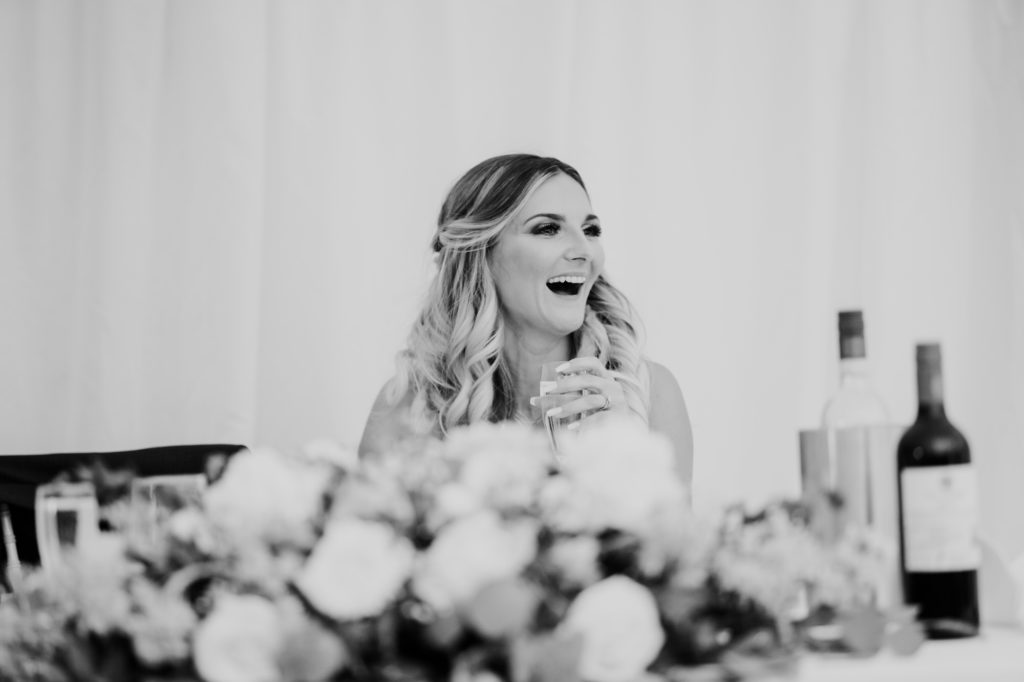 ADD A PERSONAL TOUCH
Google is your friend for most things but I have heard many a speech taken totally from google with no personal element at all. The room is full of friends & family so making it personal is definitely allowed here. Whether it's an emotional, funny or just really relatable story, just make it personal. Like mum below who took full advantage of the fact bride Rosie was marrying James – get it? What better present than Rosie & Jim dollies! Remember, whether you're the best man, maid of honour or parent – you've been asked to make a speech because the couple love you so you can definitely do this without google.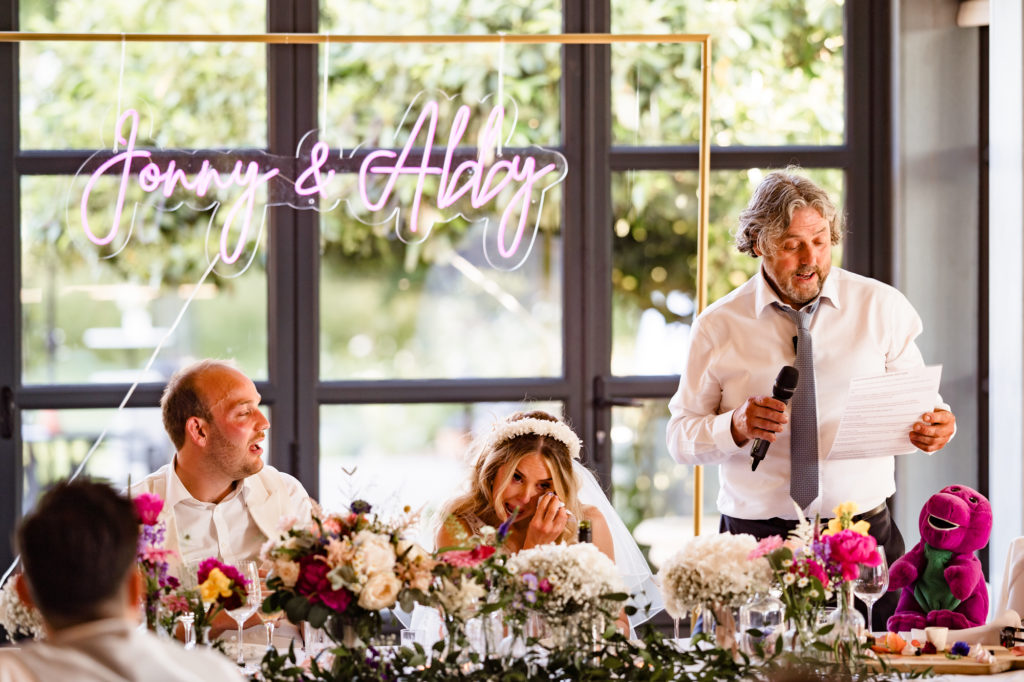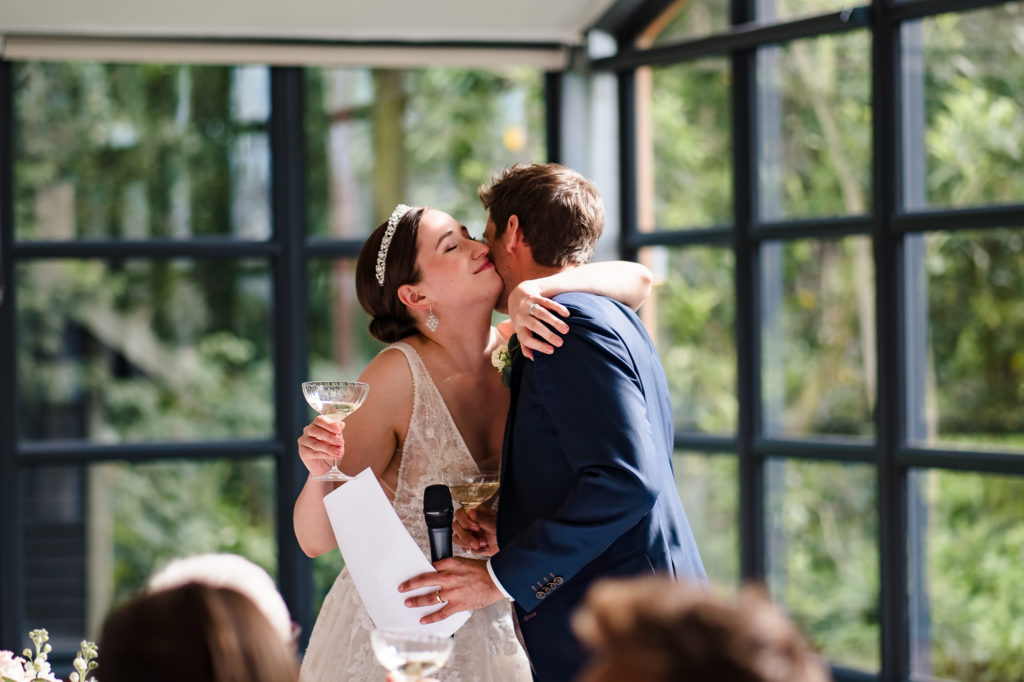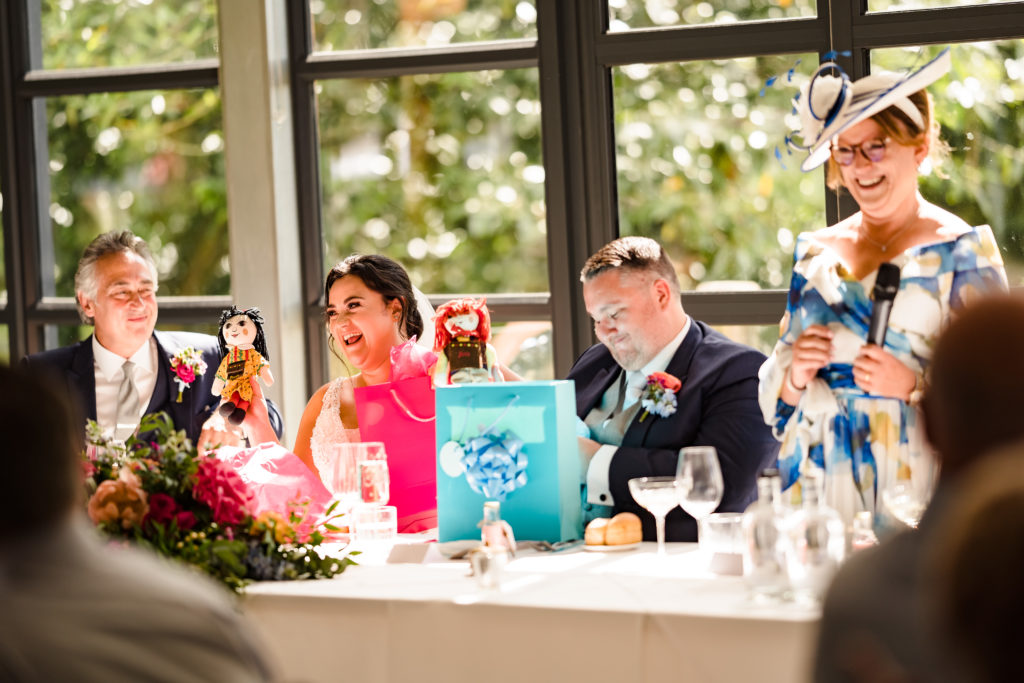 WHAT HAPPENS IN VEGAS … (OR MARBS ETC)
Traditionally the speech is a change to show up the bride or groom a bit & what better material than the hen or stag do! This one is a fine line, know your audience and your friend in question here and only you can decide how far you can take it while remaining in jest and not making the whole room awkwardly sit in stunned silence. Done well it can give a great laugh but don't dwell on it too much and soften the blow with something a bit more meaningful to end
HAVE TISSUES NEARBY!
You just never know when the emotions going to get you so have some tissues nearby!